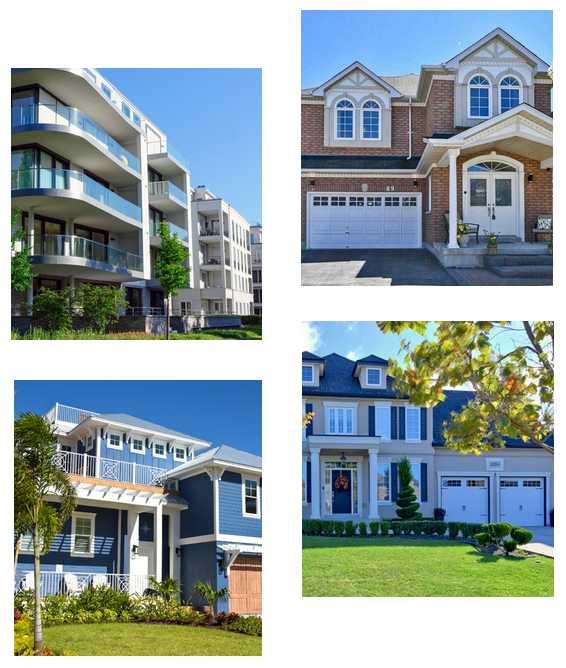 This is our newest mark, it is nestled in a cozy and quiet location in Eleko, Ibeju Lekki Area of Lagos State Nigeria.
Beaufort County Estate boasts of unparalleled craftsmanship, distinctively planned layout and exceptional amenities allowing you to indulge in luxury of a high demand area.
The Estate is a walking distance to various Estates, Schools, Religious Centers, Shopping Malls, Markets and public transportation stations.
Location:
Eleko ibeju-lekki, Lagos Nigeria.
Frontier Estate is a modern arena racing you to the front-lines of a luxurous lifestyle.
Title: Certificate of Occupancy
Location: Bogije, Lekki
Good road network

Gated and secure Environment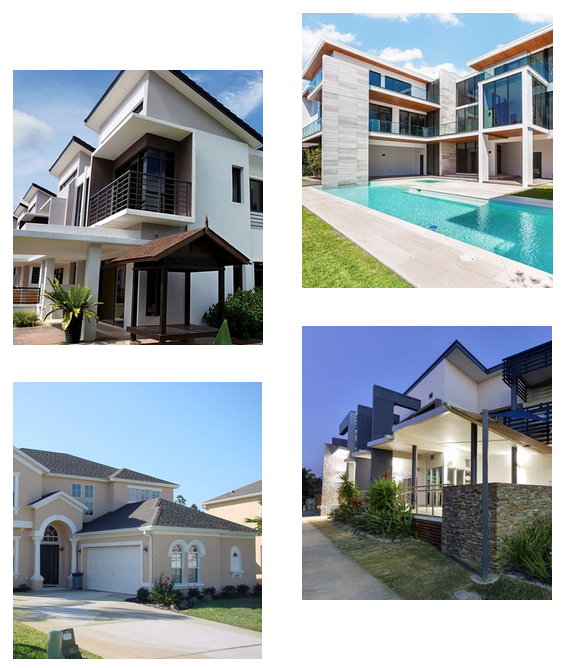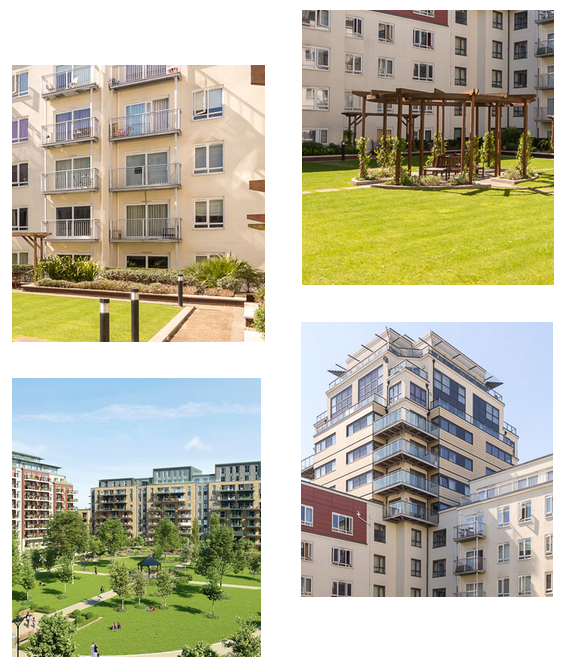 This is the best offer you can get around Epe and Ibeju Lekki axis.
As we all know these two towns are very close to each other and sharing boundaries.
Beaufort Homes is running a one off mind blowing offer for very limited number of plots in the fast developing neighborhood where there are lots of houses around already.
Beaufort Park is a dry up hill land located at Odo Egiri, Yewa road town at Epe, Lagos Nigeria.
Have you been to Epe of late? It's one sure place to invest. The roads there are well tarred, excellent drainage systems, electricity and high level of security.
Interested in Beaufort Homes!
Kindly fill the form and we will get back to you.