Why you Should Invest in

Lagos Real Estate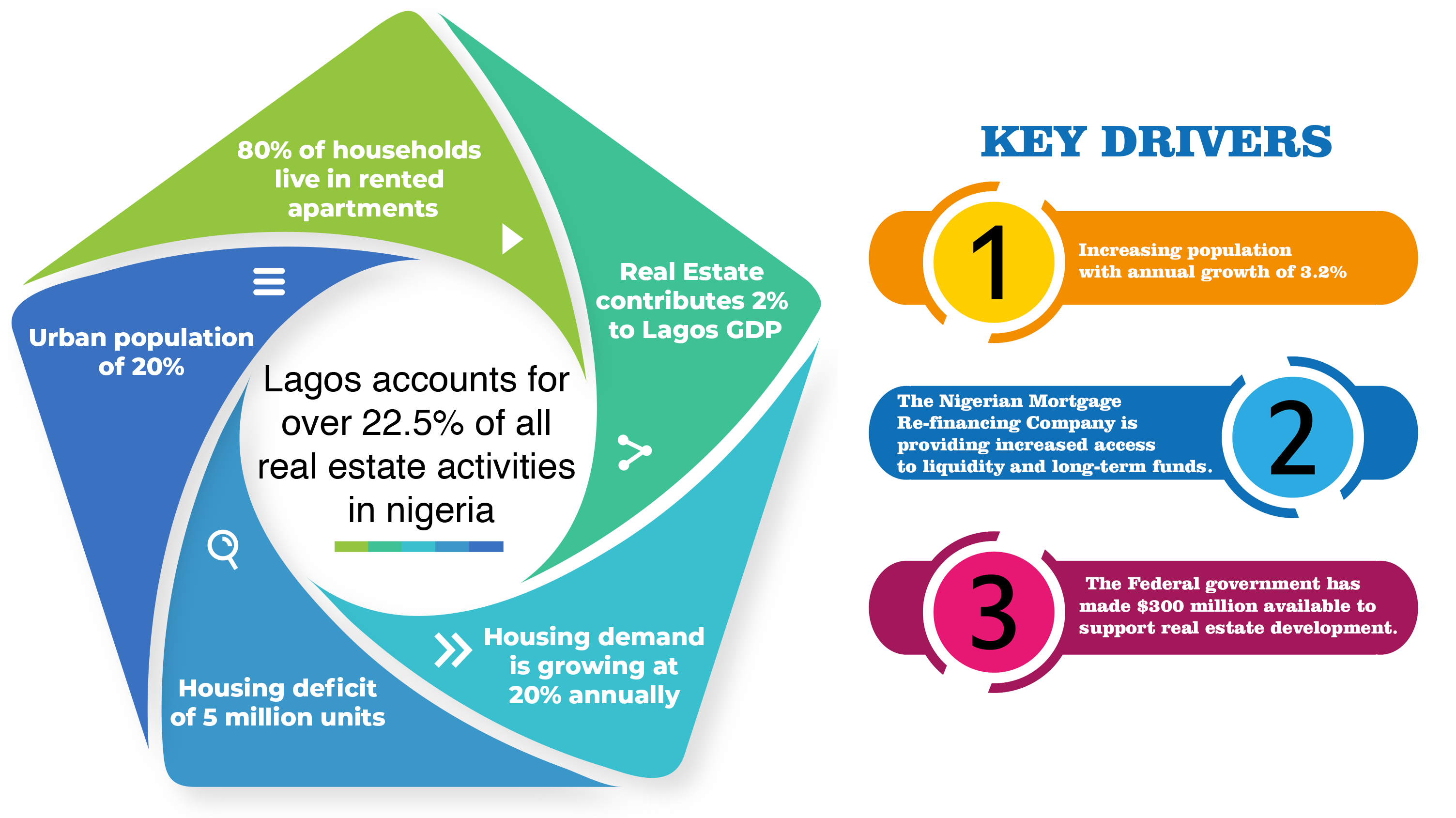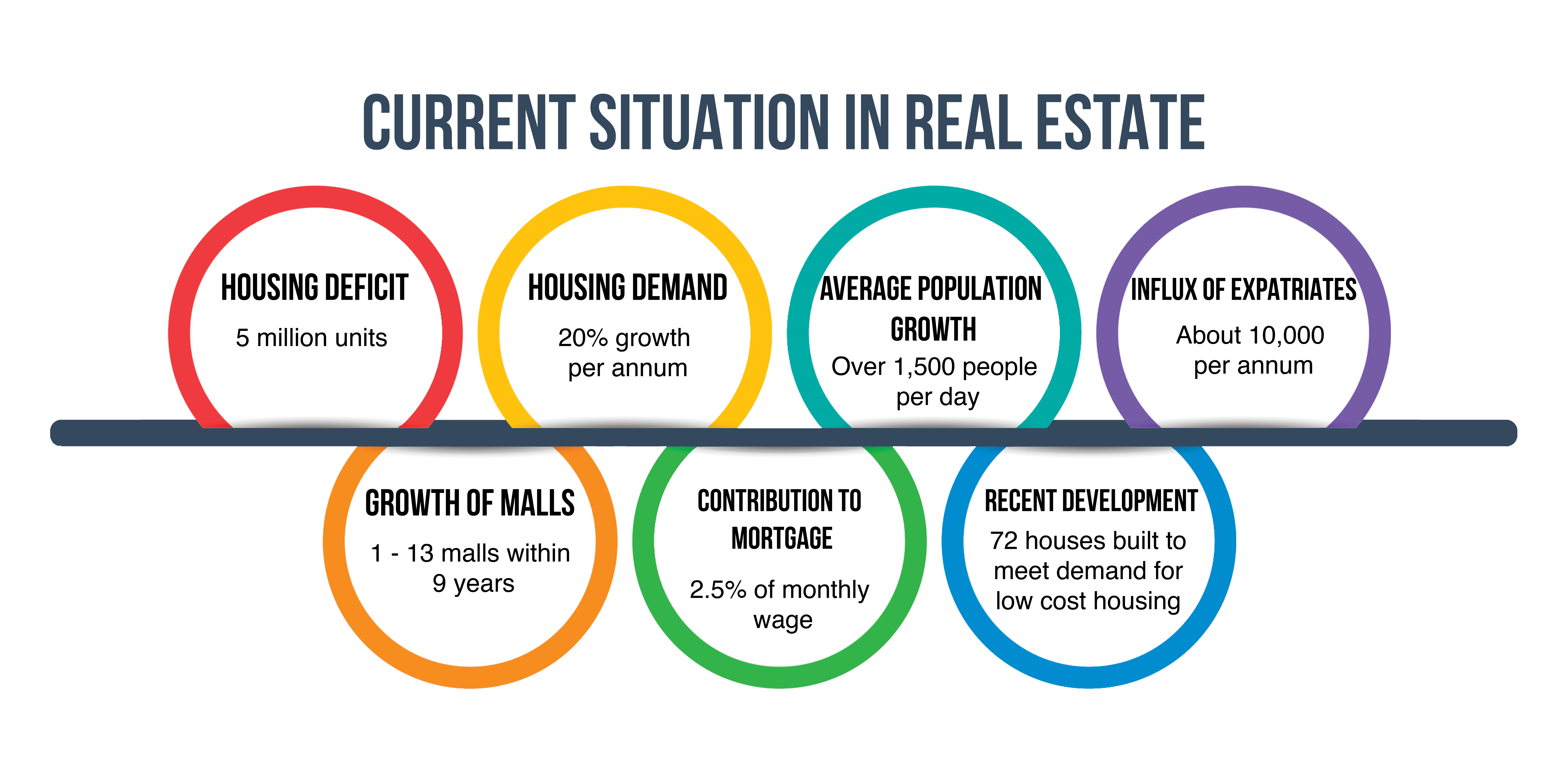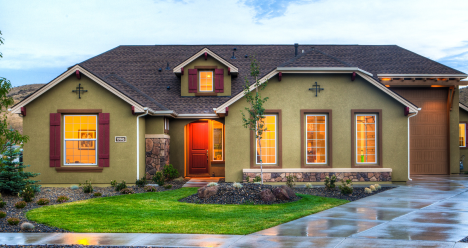 Investing in

Residential Housing
A substantial percentage of every individual's wage is contributed to a fund controlled by the Federal Mortgage Bank of Nigeria to provide mortgages to low-income families and to support the development of low cost homes. The recently completed low cost residential houses in the state has further emphasized this opportunity, as more people are now able to afford a mortgaged home.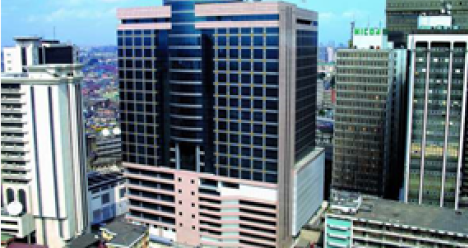 Investing in

Office Building
Lagos being the economic hub of West Africa houses the headquarters of over 90% of companies in Nigeria , this shows the need for construct ion of office space to meet current demand .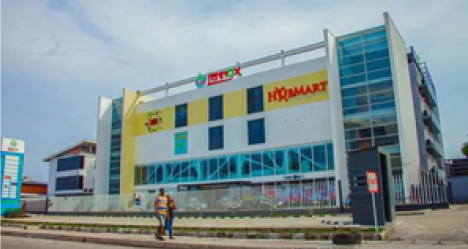 The annual growth in the retail sector of 7.4% has had an implicit effect on the high demand of modern malls. The Palms Lekki mall has expanded to about double its current size to meet the current situation.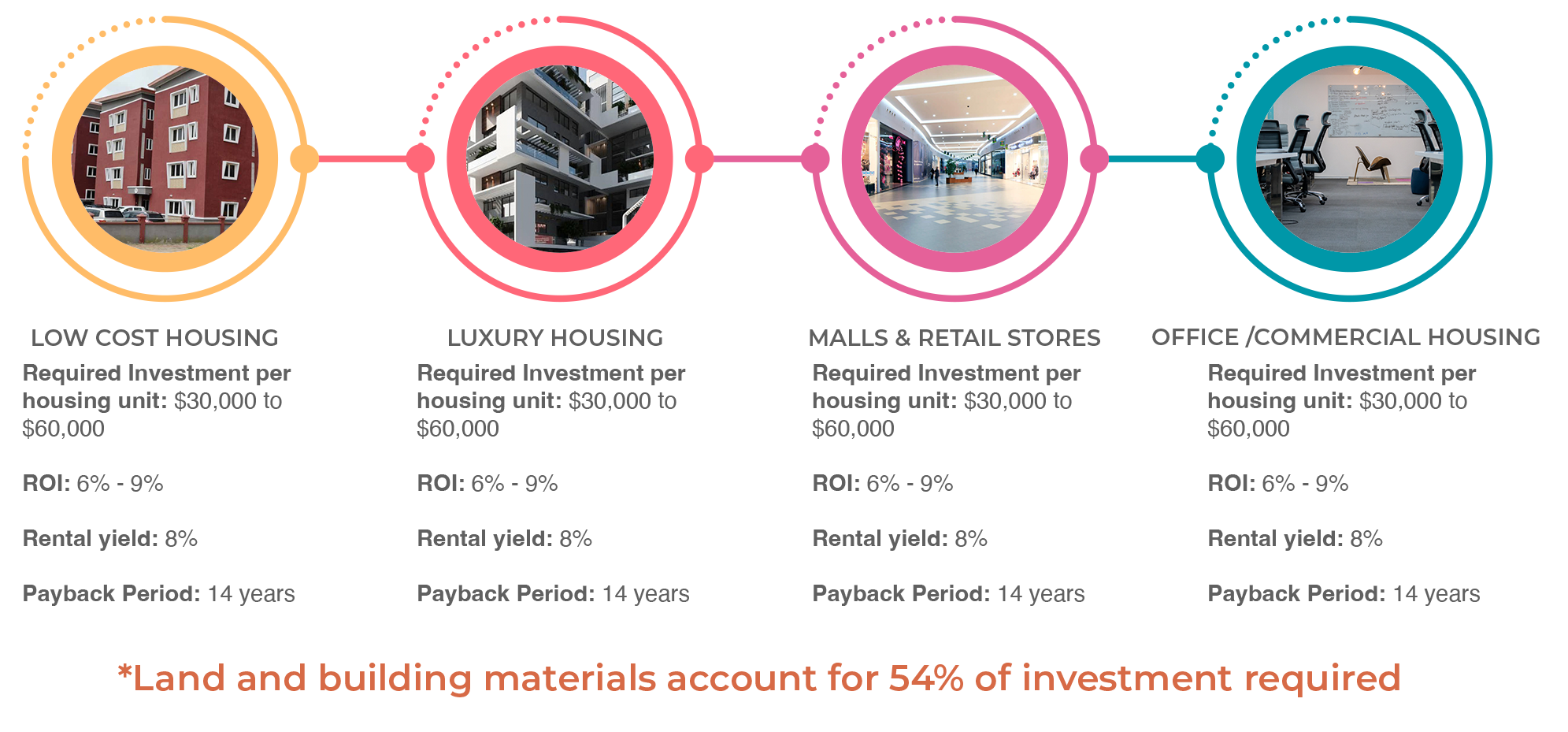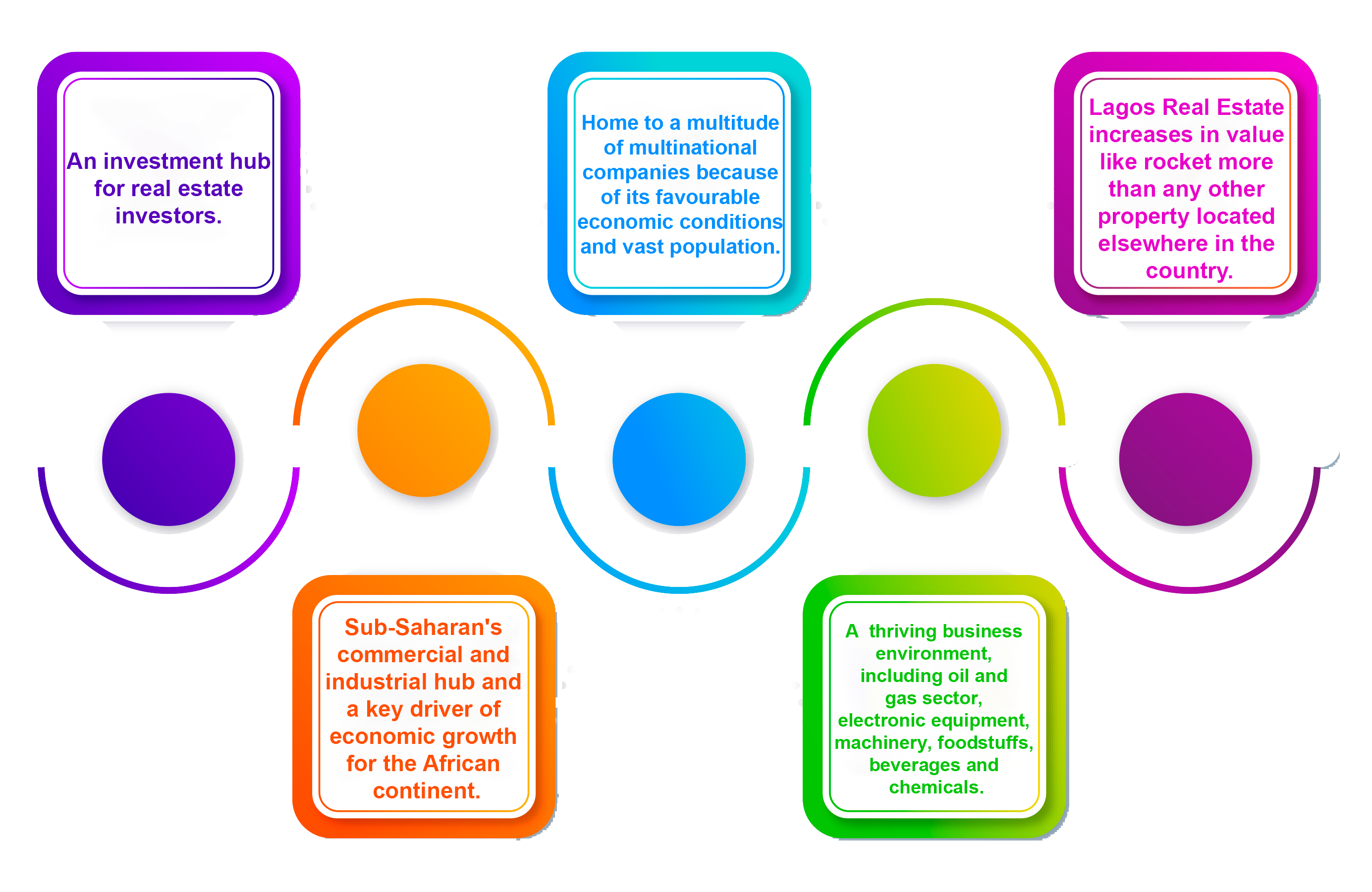 The fast-developing Lekki-Epe corridor, away from the city but with easy access and connection to Victoria Island and Ikoyi is Lagos' best-kept secret for real estate investors.
Invest Lagos specifically provides the best property search and acquisition services for properties in Lekki, offering our clients only verified properties with well-documented title.
With a network of partners who understand the terrain and can advise our clients on property acquisition in Lekki, Our objective is to assist our clients to seek out the best properties with huge potential along the Lekki-Epe corridor.
Benefits of investing in property in Lekki include:
Lagos State Government's interest in it's megacity program and the upgrade and expansion of Lekki-Epe expressway.

Ongoing construction of the Lekki Free Trade Zone, Lagos Sea Port and the proposed Lagos Airport will greatly increase the value of properties when completed.

Construction of the Dangote Refinery, West African Gas Pipeline and the discovery and construction of an oil drilling site will greatly increase the value of properties.

Easy access to Victoria island and ikoyi.