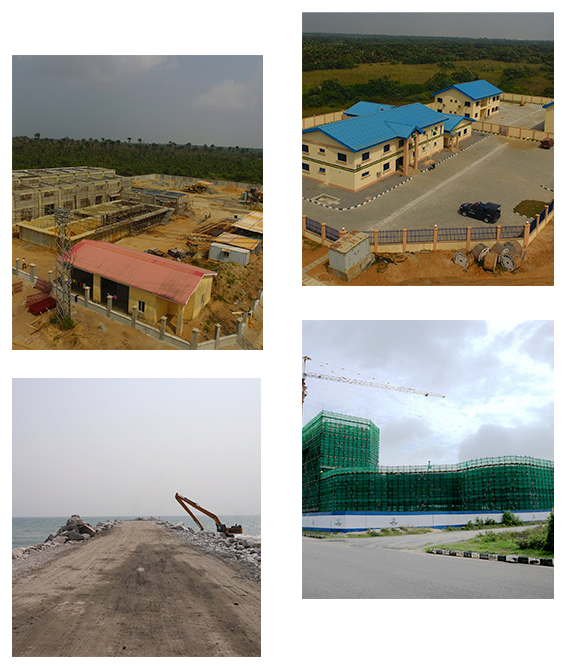 The Lekki Free Zone Development Company (LFZDC) was established in May 2006 as a Joint Venture Partnership pursuant to the Nigeria Export Processing Zones Act. The Joint Venture comprises of a consortium of Chinese Companies by the name China-Africa Lekki Investment Ltd [CALIL] (formerly known as referred to as CCECC-Beyond International Investment & Development Co. Ltd) as the majority shareholder, the Lagos State Government [LASG] and Lekki Worldwide Investments Limited [LWIL]. LFZDC is authorised by both the Federal Government of Nigeria through the Nigeria Export Processing Zones Authority (NEPZA) and the Lagos State Government as the sole entity to develop, operate, administer and manage the South/West Quadrant of the Lekki Free Zone project.
Objectives of Lekki Free Zone:
To stimulate the Nigerian economy

To attract local and foreign investments

To create a global economic haven

To diversify of the Lagos State's revenue base

To create and encourage integration with foreign partners

To ensure effective exploration of the country's abundant resources

To create wealth for the citizens

To generate employment opportunities and skills acquisition
Lekki Free Zone offers real estate investment opportunities in the following areas of development:
Residential

Middle /High Income Houses

Hotel and Gues

Office Apartments
Interested in Lekki Free Zone!
Kindly fill the form and we will get back to you.